HAPPY. SECURE. POSITIVELY EVOLVING & PROGRESSIVE SCHOOL
You are welcome to have a glimpse into the TrueVine Creche (TVC) world; where all is happy, secure, positively evolving and progressive.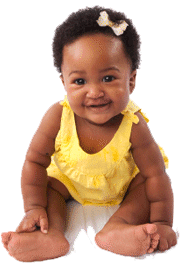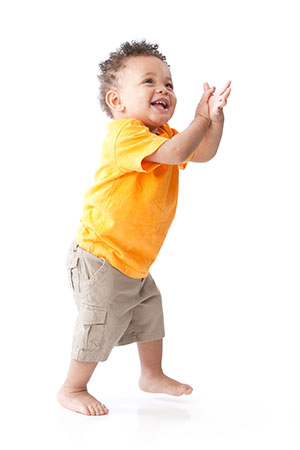 To provide exceptional care in a safe, nurturing and academic-rich environment
while fostering individual child's intellectual, social, physical and moral development.
CHAT WITH A CHILD
ENTHUSIAST NOW!!!
ACHIEVING SUCCESS WITH PARENTS
We work in partnership with our parents to deliver a varied range of top-notch daycare services to our children. The Management and staff of the school are well positioned to willingly and joyfully deliver quality care and service at all times. We serve, not just to earn our pay but because we genuinely love and care about the children under our watch.
HAPPY STAFF. AFFORDABLE EDUCATION
TVC staff members are well-trained and are continuously trained to give their best. They are always challenged to work, as unto the Lord.


Our location is secure and the environment is very homey and conducive for learning.

Our fees and payment structure reflects our concern about affordability, given the state of the economy of our great nation without compromising standards.